ATOMIC Total Fitness is top-tier, master level personal training focused on helping you push past your limits and achieve your fitness goals. Pure and simple.
Because we have studied what works, we we know how to set set specific and measurable goals.
The journey to improve one's fitness has been around for centuries. We believe in listening closely to the small voice of inspiration. We fuel the fire of motivation and craft a healthy lifestyle beyond anything you ever imagined.
This is your home away from home, to get strong, lean and toned once and for all. At ATOMIC, Total Fitness means every atom of your being.
Welcome to ATOMIC! Please take a minute to read our trainer bios and feel free to request or schedule your sessions with a specific trainer. If you have questions, please send us an email and we'll be more than happy to assist you.
Engineer, Martial Artist, Weightlifter and Certified Strength and Conditioning Specialist, Adam's diverse background forms the backbone of the culture, attitude and training at ATOMIC.
Fueled by extensive jujitsu training, Brian values balancing strength with flexibility. An admitted film buff he will entertain you with iconic references while he pushes you to expand your abilities.
No matter your starting point physically, Che knows there are huge gains to be made. Like a mama pit bull she is both nurturing and formidable. Unless you like burpees, we recommend being on time.
A Spartan racer, Gary is the strongest pound for pound man you may ever meet. Gary trains straight from the heart and will show you how to accomplish feats you never thought possible.
Hailing from Detroit, with 35 years experience as a trainer and extensive professional work in the field of psychology, sessions with Larry are not to be missed. As far as life and fitness training are concerned, Larry has seen it and done it all.
Master Trainer graduate from the Focus Personal Training Institute, competitive boxer and lover of the "big three" strength lifts. Whether it's losing fat, gaining muscle, or both, Matt has the the attitude and acumen to get you to where you want to go!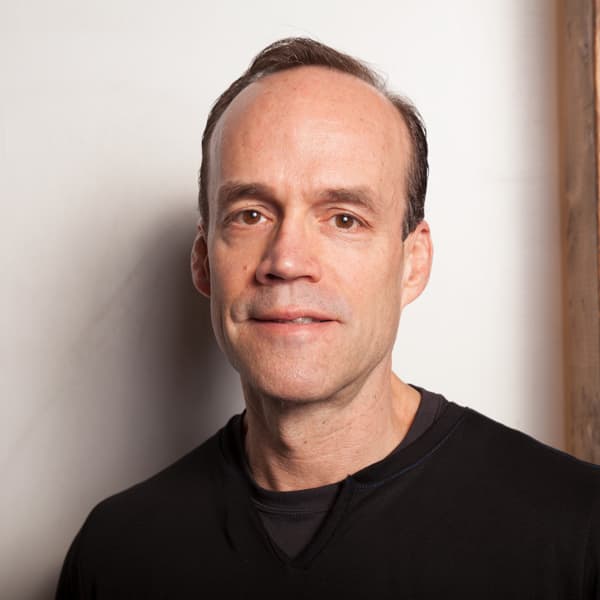 US Army Veteran and veteran trainer. Mike carries extensive certifications in a variety of fitness modalities. He uses his extensive knowledge and experience to maximize his clients' health and well-being.
For TJ it's not just about looking good but feeling good too! TJ will work muscles you never knew you had with his technical and challenging training techniques. He's always giving more and continually sharing his latest workouts to social media.