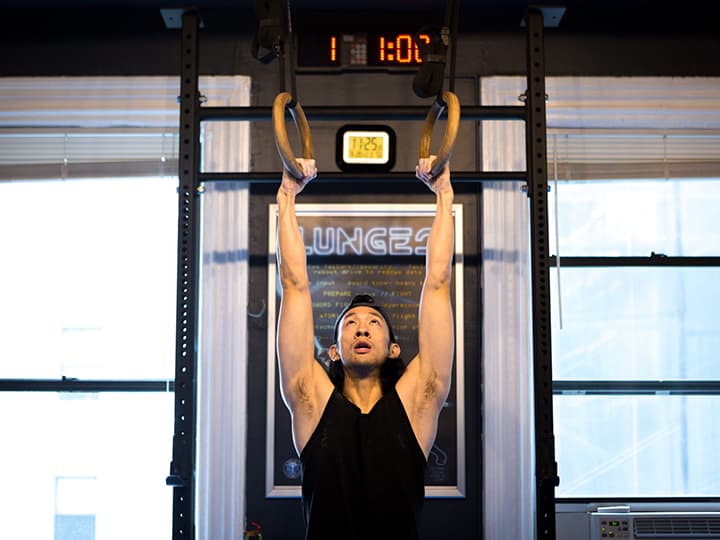 ATOMIC Total Fitness is top tier high level Personal Training. All of our trainers are lifetime athletes, highly educated and fully dedicated to the craft of helping others improve.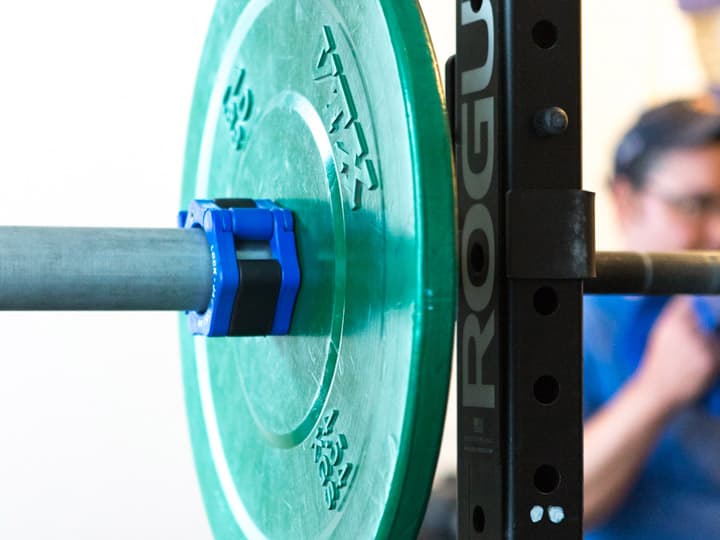 Develop strength, endurance and regain lost flexibility with the guidance of our master level trainers.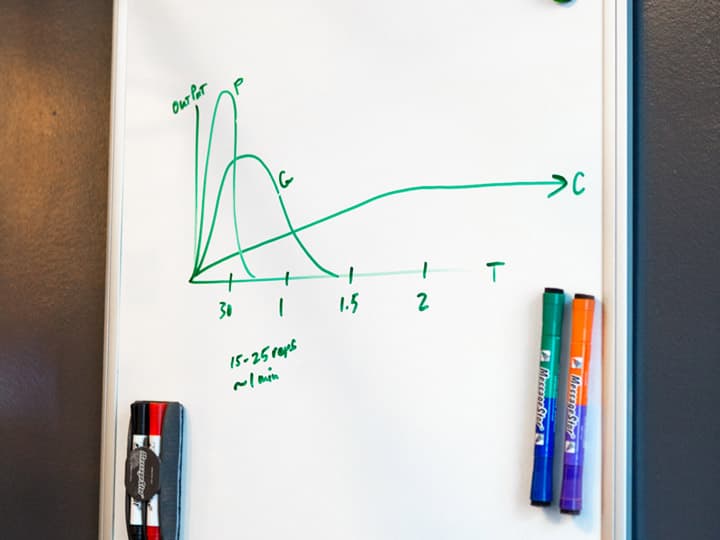 Actual change takes time and effort. We are here to help you make real progress by achieving specific and measurable goals.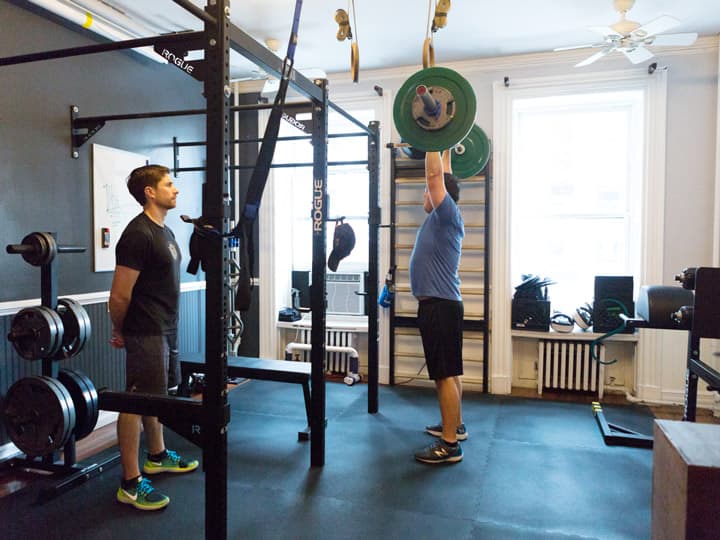 Stop beating yourself up. With all the demands of life you need a fitness partner to stay on track.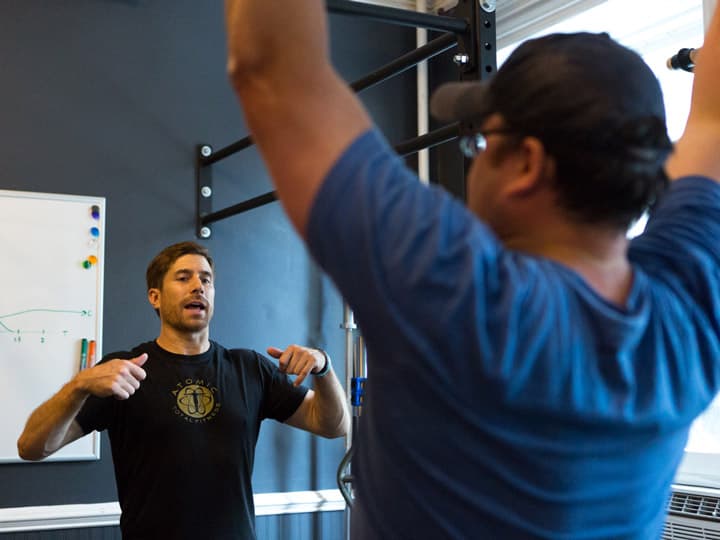 Regardless of where you fall on the fitness spectrum (even if you are completely out of shape) prepare to go from good to great to unstoppable!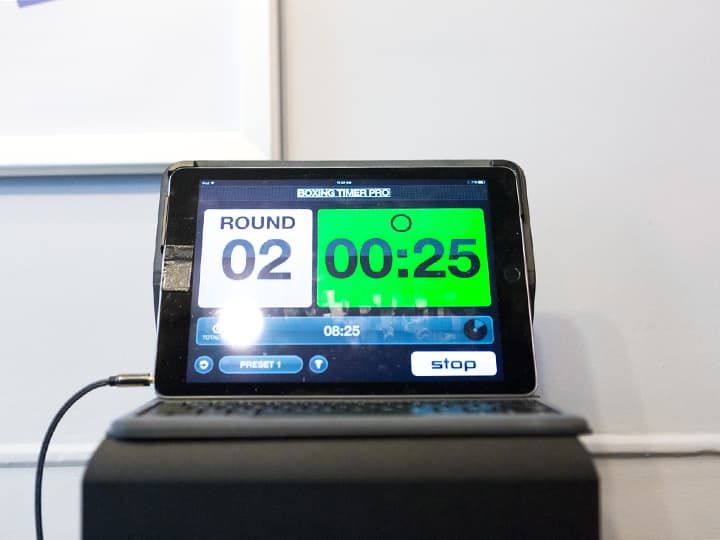 Measurable and quantifiable gains, be it an increase in how much you can lift or a reduction in body fat percentage.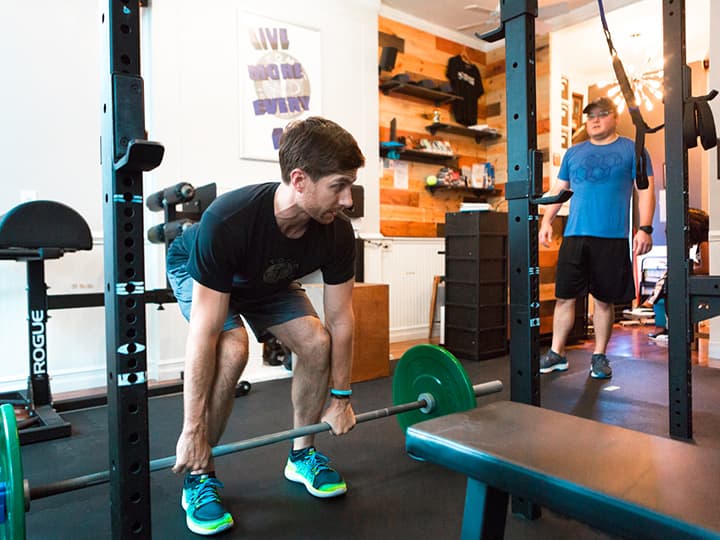 Increased knowledge on how to exercise safely effectively. You'll use the knowledge gained here for the rest of your life.
Your first session is on us!