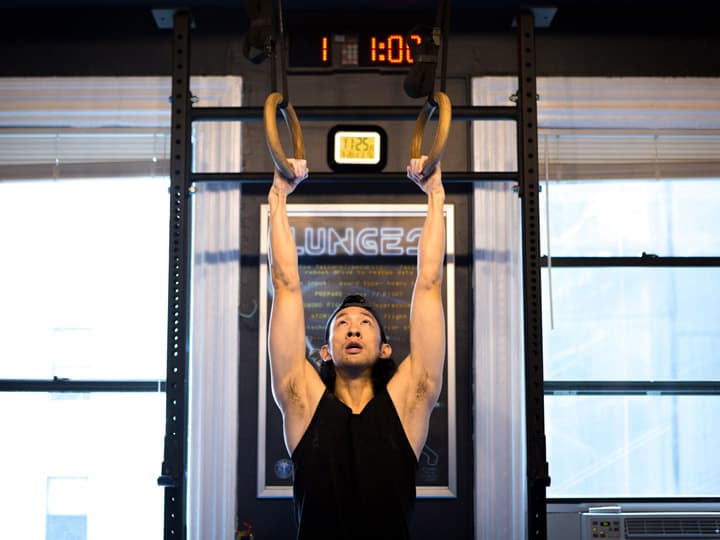 How can we help you? Of course we have the knowledge and experience needed to succeed. However we didn't stay in business for 10 years in NYC by being boastful. At ATOMIC our training is focused on you.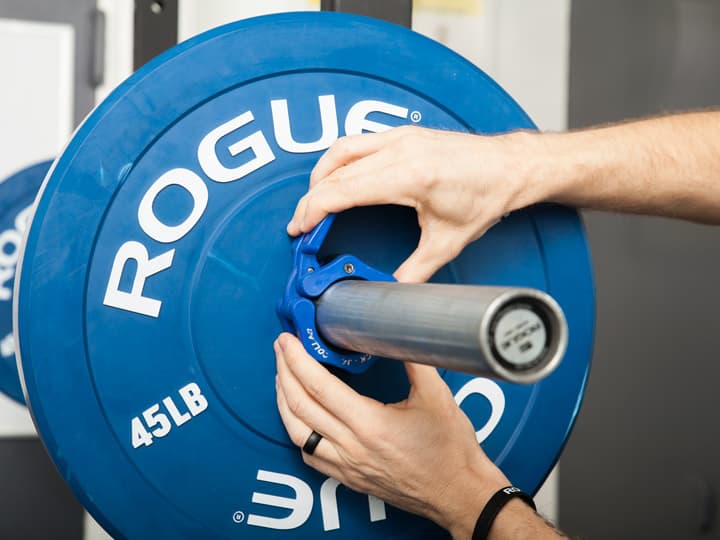 We have 3, 6 and 12 month programs designed to lead you through the confusing maze that is modern fitness. At ATF we make the complex simple by listening to your needs and delivering only what works.
Inspiration is like a delicate seed. If it is not nurtured it will never grow into the habits and lifestyle needed to be fit and healthy. Let's grow your inspired moment into a tree of motivation and goals will be one step closer.
Don't Take Our Word For It...
Which Trainer Should I Work With?
Our entire team is here to support you in achieving peak performance. After your assessment and first workout we can make specific recommendations to maximize your experience.
What Should I Bring To My First Session?
Bring athletic clothes and shoes, your favorite water bottle and be prepared to talk about your fitness goals. Also, you will be asked to take off your shoes and socks in order to get an accurate body composition reading. So if needed, get your pedicure game on.